---
Overview
Online remote proctoring solutions have empowered countless universities and institutes across the globe to reinvent their examination process amid the global health crisis. Their experience of leveraging proctoring technology to build a scalable, secure, and credible online examination solution led them to mitigate some genuine challenges and concerns.
---
Three online remote proctoring types

---
Scouting for the best proctoring solution provider?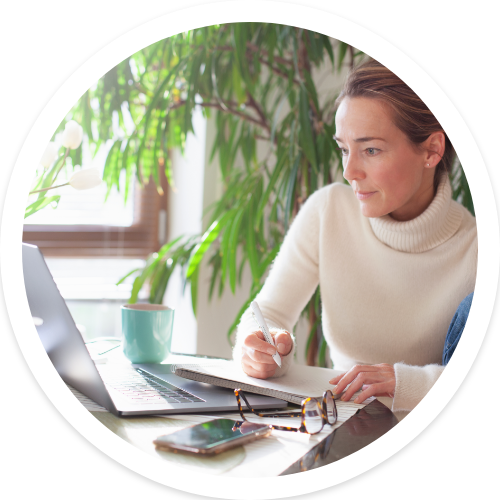 With the market being replete with a myriad of online proctoring service providers, it's essential to know which one of them matches your criteria of feature, cost, credibility, security.
Here is a list of 7 best proctoring solution providers that Universities globally vouch for after successfully partnering with them for their drive.
Learn More
---
Features of the best online remote proctoring service

---
Remote Proctoring Software integration is possible in either of the three ways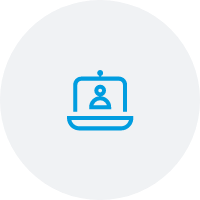 Proctoring integrated into a platform
Proctoring integration using LTI (Learning Tool Interoperability) extensions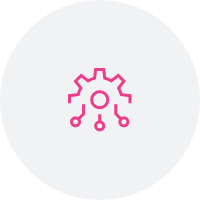 Proctoring integration via deep integration
---
How online remote proctoring ensures high accountability levels

---
Conclusion
Remote online proctoring is a powerful substitute that can quash all your challenges associated with physical invigilation and get you ready to take that radical transformational leap. Without compromising safety and well-being, online remote proctoring with its location-agnostic, robust anti-cheating features has enabled universities and institutes to replicate the traditional physical invigilation process and enabled the right decision-making.