Overview
Today, psychometric testing is a necessary component of workforce planning and management. Insights from psychometric assessments contribute to making important people's decisions. From selection to retention, from engagement to development, from present performance to future potential, psychometric testing can lay down the entire journey for an individual in an organization.
---

---
Psychometric Testing or Skill Testing?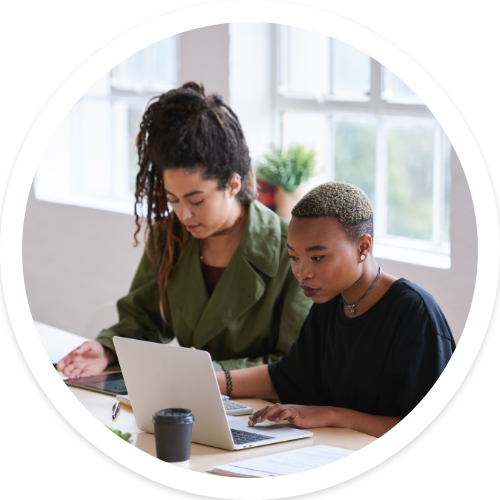 Psychometric tests have a wider applicability as they determine and predict an individual's personality, behavior, aptitude, motivations, preferences, fitment, etc. Psychometric assessments can help draw powerful insights about an individual's present abilities and even predict their suitability for more critical roles. Skill tests, on the other hand, are comparatively limited in their approach and only indicate a person's current skill and knowledge level. These skills can get redundant quickly, but psychometric tests have far-reaching possibilities.
---
Conclusion
Psychometric assessments greatly impact business outcomes. Having the right people positioned at the right place is crucial for organizational and individual growth. Psychometric testing minimizes errors in this regard. Mercer | Mettl has a vast library of psychometric tests and resources to choose and read from. It can help you choose the right psychometric test for your organization, that match the competency framework of your business.