Overview
The competitive and volatile work environment of today makes training and upskilling an ongoing necessity for a future-proof workforce. However, designing effective training programs requires a deep understanding of your organizational goals, the skill levels of current employees, and the desired skills to thrive in the digital workspace. To ensure your employees thrive, and not just survive, in the future of work, training need analysis is what you need to be researching about.
---
TNA Cheat Sheet – Asking the right questions

---
Reskill or Recruit?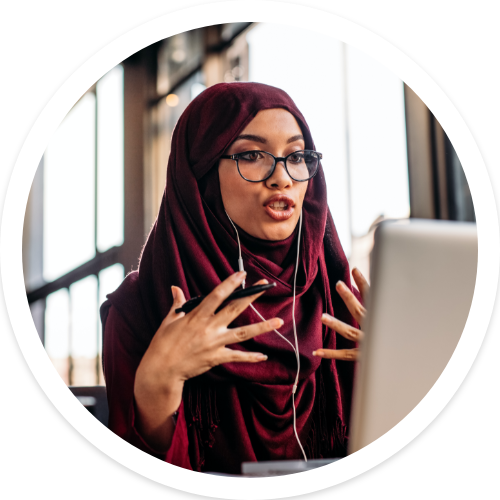 We vote for both!
Skill demands for every job role are rapidly changing today. Due the shelf-life of technologies, tech-driven teams are at the forefront of the reskilling agenda.
We have identified the five most in-demand tech roles and how best you can close the skill gap.
READ MORE
---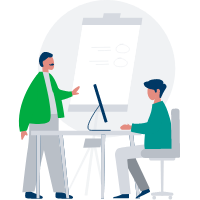 Identifying Training Needs: The Process- A comprehensive six-steps process for a future-proof workforce: a) Define Business Objectives, b) Define Competencies to Achieve the Objectives, c) Understand Current Skill Level, d) Identify Who & How to Train, e) Design & Execute Training Interventions, f) Measure Training Effectiveness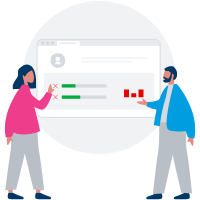 Importance of Training Need Analysis- From identifying skill gaps in your organization to better talent management, here are the benefits of conducting training need analysis: a) Workforce Planning, b) Future-readiness, c) Effective Training Programs, d) Enhanced ROI, f) Competitive Advantage
---
Conclusion
Training need analysis serves as the blueprint of a bridge that connects your organization's present to its future, specifying every skill, the brick and bolts, that will go into its making. Training need analysis is one of the most extensive strategies in the HR toolkit that can take your organization from 'what it is' to 'what it should be,' ensuring that the findings contribute to designing a fail-proof training program that is customized to the present and future needs of your organization.