---
Overview
A combination of talent shortage, intense competition, poaching of the best talent make hiring technical talent extremely challenging. Add to that lengthy hiring cycles and the inability to holistically and instantaneously assess a candidate's skills. Therefore to minimize these difficulties, bolster quality decision-making and speed up the time-to-hire, pre-interview inefficiencies must be eliminated with the help of technical screening. Technical screening weeds out a remarkable number of candidates before the interview process leaving only the best of the best.
---
What does technical screening measure-

---
Knowledge based questions or application-based techniques?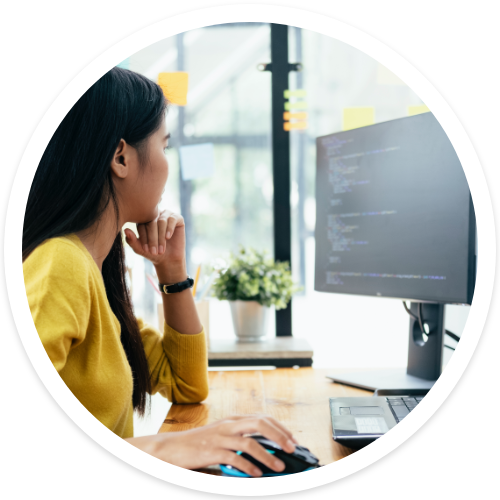 While knowledge-based questions deduce essential knowledge, concepts, applications, learning, analyses for a diverse set of technologies application-based techniques use simulators that mirror real-world coding challenges. A combination of both are applied to hire worthy fits.
Know more
---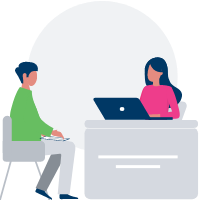 Campus hiring at scale- if you're hiring in bulk, assess and filter multiple candidates based on technical or domain skills, cognitive skills, behavioral and personality traits, effective communication, core skills, and suitability, before selecting for the interview.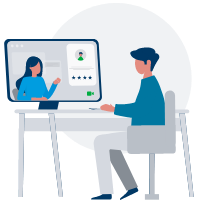 Off-campus hiring- best candidates are off the market within ten days. Hence, hiring managers should level up their lateral hiring strategy by assessing technical, behavioral, and cognitive skills via technical screening.
---
Conclusion
Technical screening is like a coding test for hiring that help HR know whether the candidates possess the requisite expertise before employing them. If technical screening is not undertaken at the right time, significant resources would be squandered, besides causing avoidable chaos. Hence, it should be leveraged before the interview process, only then will it add value by bringing multiple filters to the hiring process. Technical screening optimize hiring practices and changes perception toward tech recruitment.