---
Overview
The process of lateral hiring is aimed at recruiting experienced professionals who possess interpersonal, cognitive and leadership skills required by an organization. But there is no dearth of challenges hiring mangers face in finding the right talent. For instance, matching the potential of an individual with the role is often an arduous task. However, the advancement of technology can help organizations find individuals aligned with their ideology, if they structure their entire lateral hiring process. This not only ensures cutting down the hiring cost but also improves the efficacy of the lateral recruitment process.
---
What makes for a smooth lateral hiring process

---
What is better lateral recruitment or campus hiring?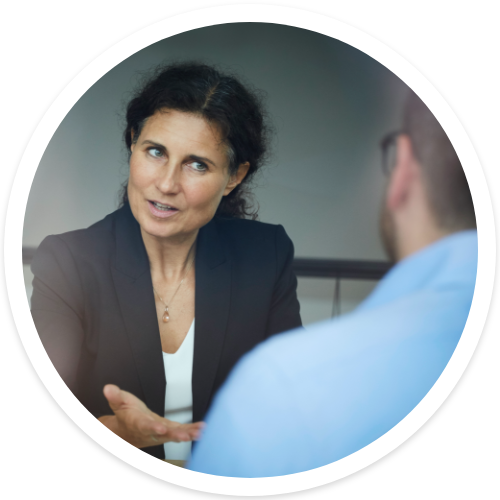 While campus hiring brings a fresh and young perspective, lateral recruitment is a source of expertise and experience. Organizations cannot, rather should not neglect either of these drives.
---
Conclusion
The availability of an extensive range of solutions can help a myriad of industries streamline, enhance and scale their overall lateral hiring cycle. Solutions such as a structured Interview platform saves the hiring manager's time during the pre-screening process by serving as a means to collect all the required basic information of a candidate before the interview. It seamlessly automates the pre-screening process and offers actionable insights to help make hiring decisions more comprehensive and apt.